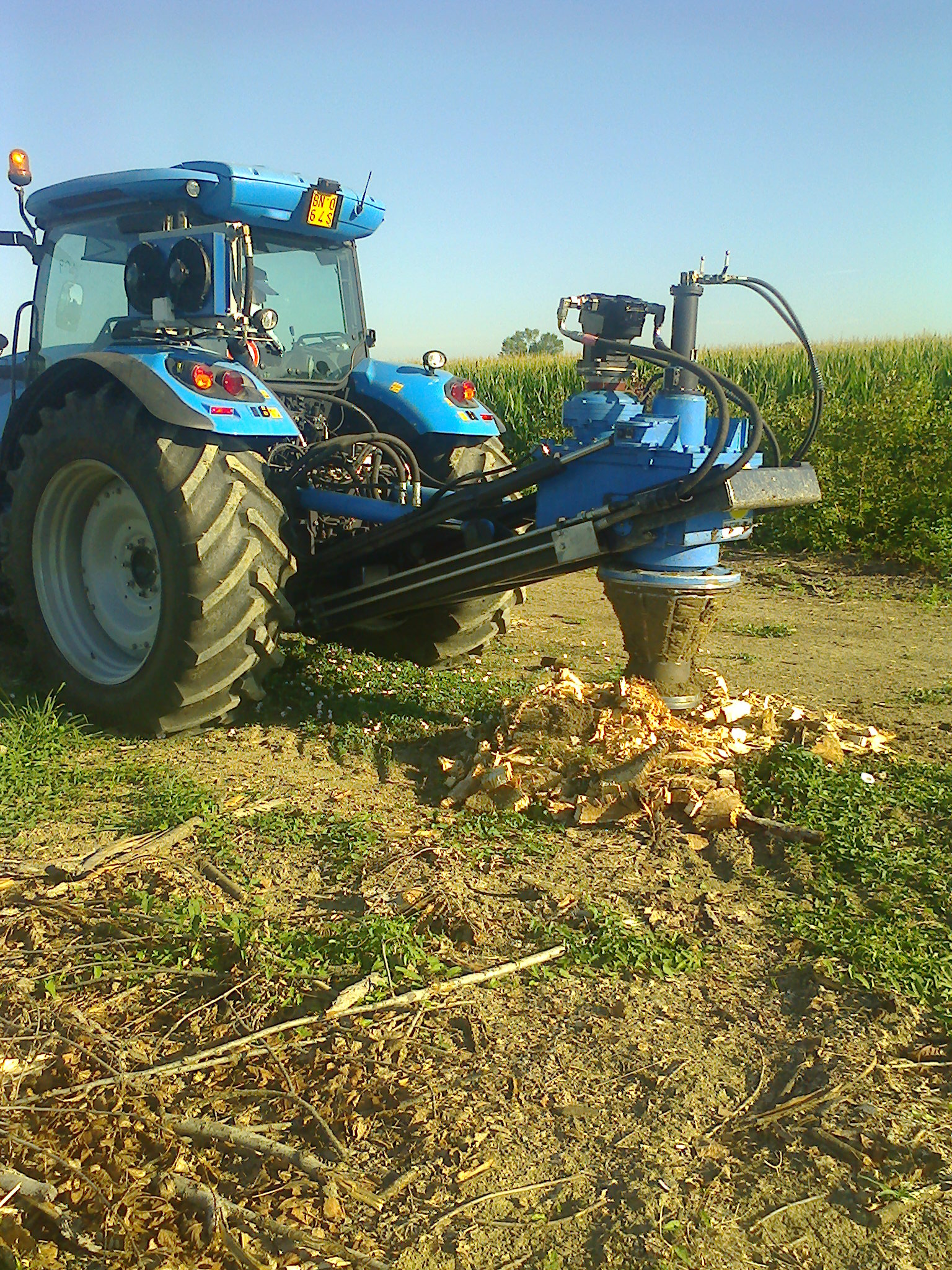 ABOUT US
The production of mechanical stump reroving machine was started back in the 50s by Giorgio Ellettari.
The idraulic stump reroving was introduced in 1995, giving users the possibility to change the direction of rotation of the drill, as well as a higher degree of reliability.
Today, the company sells stumpo grinder all over Europe.
The company's policy is to ensure the replacement of spare parts of machines which are still operative, even if they have been used for decades.
WHERE WE ARE
Via Madonnina 5/A – Madregolo 43044 – Collecchio (PR)